Now Booking: Register Your Child For Kindergarten
/
Posted on: September 23, 2021
/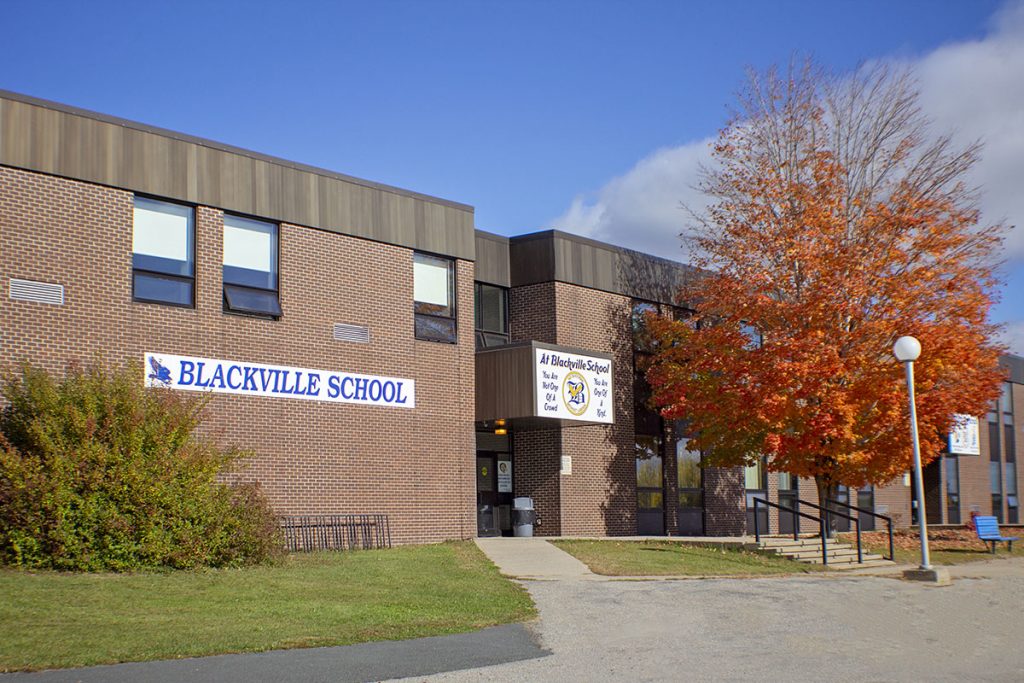 Kindergarten registrations in Anglophone School District North will be occurring between October 12 to October 22, 2021. Registrations this year will be completed by following COVID-19 health protocols. If your child will begin Kindergarten in September 2022, please follow these steps to register:
 Contact Blackville School by telephone at 843-2900 this week to make an appointment.
 Registration appointments will occur from October 12-22 between 8:30 and 3:00 pm.
At the time of your appointment, you will come to the school to complete registration requirements:
 Provide a copy of your child's birth certificate
 Provide a copy of your child's proof of immunization
 Provide a copy of your child's Medicare card
Please note: Access to the school building will not be permitted without an appointment.
All health and safety guidelines are in place in ASD-N. All visitors to the school must wear a community mask upon entering the building and follow all Public Health protocols.