New Lookout Installed at Blackville Park
/
Posted on: September 16, 2021
/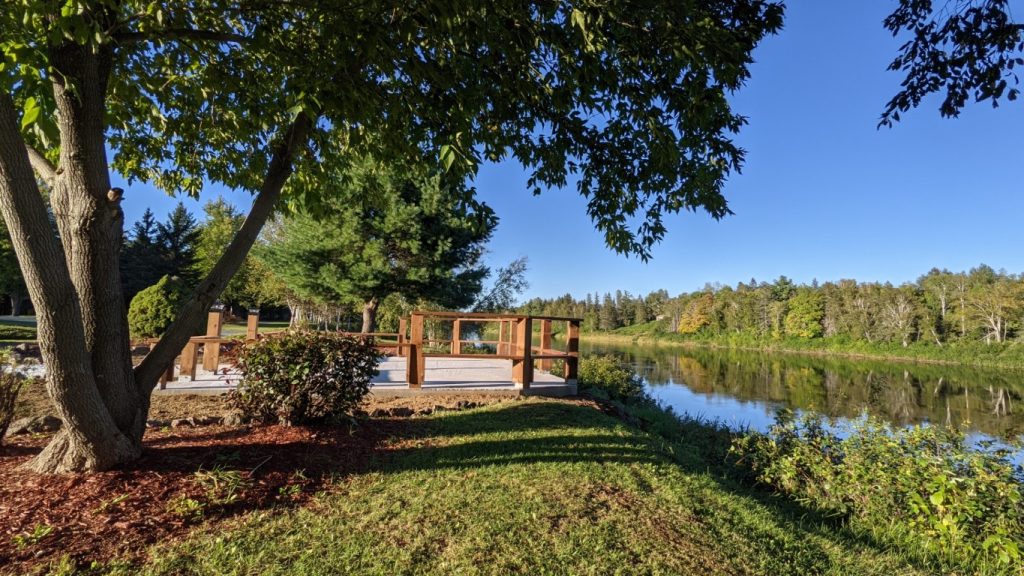 A new lookout has been installed at the Blackville Municipal Park this week. The structure replaces the original lookout that was built when the park was first established in the mid 1990's.
Overlooking the beautiful banks of the Main Southwest Miramichi, the lookout offers a perfect one hundred and eighty degree view of the pristine river.
The viewing platform is accessible from the main trail and features a concrete pad.
View photos below. Click an image to enlarge.