Greater Blackville Resource Centre Seeking Volunteers
/
Posted on: September 12, 2021
/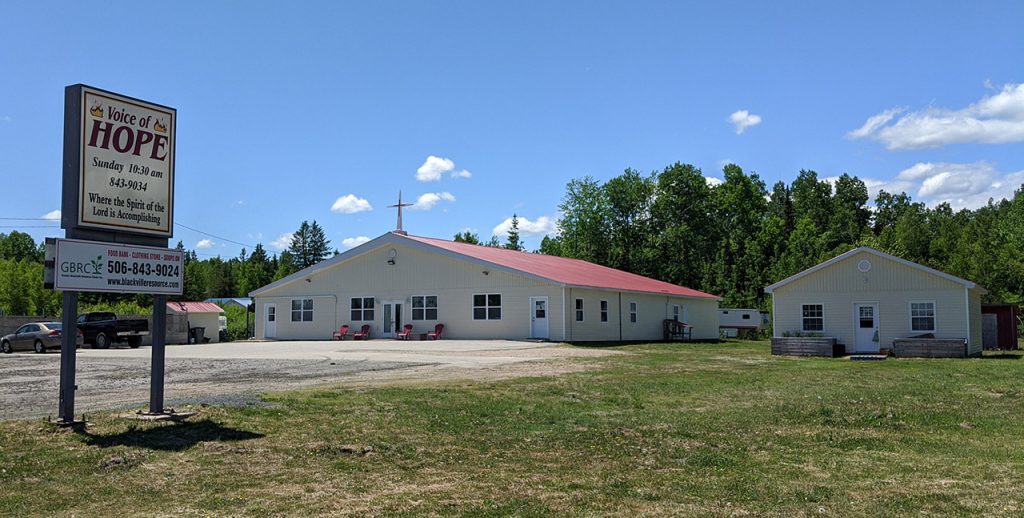 The Greater Blackville Resource Centre is seeking volunteers to assist in their clothing store and food bank.
The resource centre's staff invites interested applicants to visit the centre to see the day-to-day operations.
The centre's clothing store is open Wednesday to Friday from 10:00 a.m. until 3:00 p.m. each day.
For more information about the GBRC and its services, call 843-9024 or visit their Facebook page at https://www.facebook.com/BlackvilleResourceCentre.