FREE Meal Program for Seniors: Pickup or Delivery
/
Posted on: January 7, 2021
/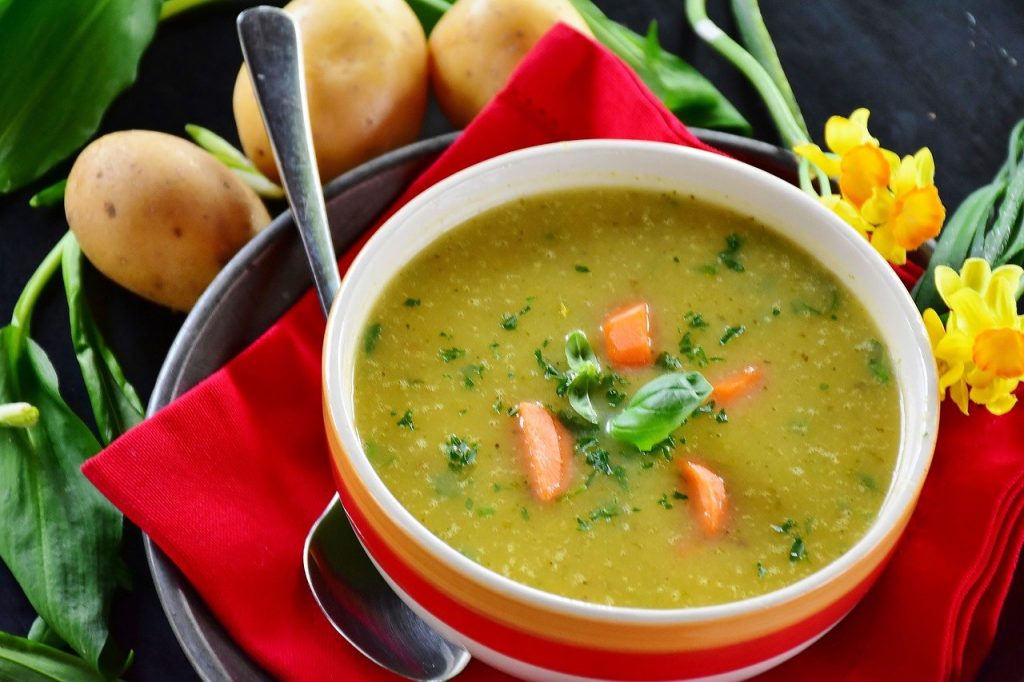 The Greater Blackville Resource Center is starting a Seniors Meal program for the community of Blackville and surrounding areas (including Rapids, Renous, Pineville/Lockstead/Bartholomew, Barnettville, Keenans/Howards and Upper Blackville).
Similar to SOUPS ON!, the new SOUPS ON REVAMPED program, offered by the GBRC, consists of a FREE hot meal 3 times a week for the next 12 weeks, beginning Monday, January 11, 2021. This program is open to all seniors, 65 years and older.
The meals will be available on Monday, Wednesday and Fridays. Pick-Up at the Voice of Hope Facility at 12073 Route 8 in Upper Blackville or delivery is available upon request. Call Joy at 843-9024 to register.