Camp Sheldrake Offers Sponsored Summer Camp Opportunity for Two NSER Students
/
Posted on: June 22, 2023
/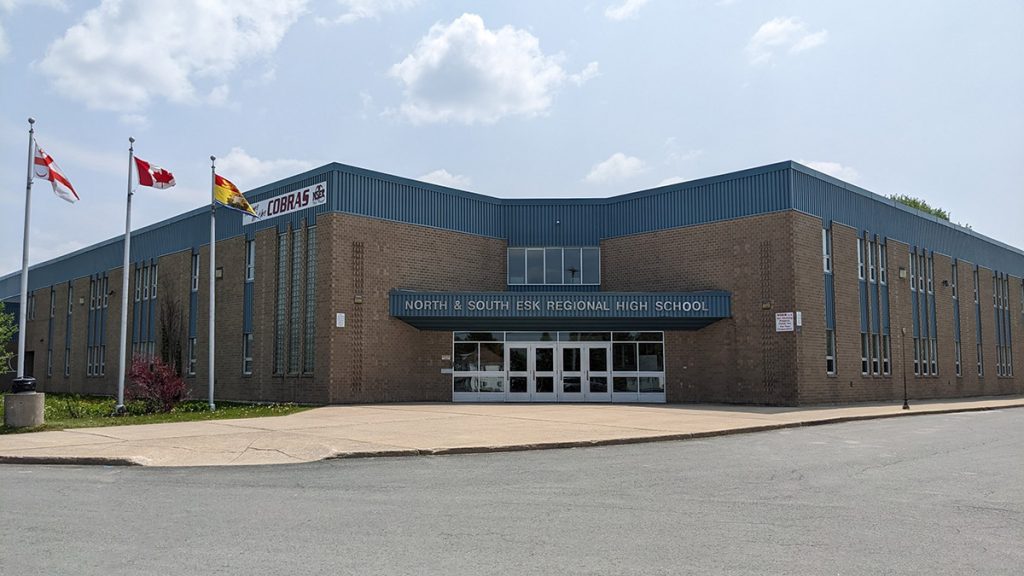 Camp Sheldrake is generously sponsoring two NSER students, aged 12 to 15, for an unforgettable summer camp experience.
Camp Sheldrake offers a diverse range of activities, including outdoor sports, adventure challenges, creative arts, and team-building exercises. This sponsorship provides an opportunity for personal growth, friendship, and skill development.
Interested students must contact the NSER office before 3 pm on Monday, June 26, to apply.