Blackville Foodland Implements Senior Shopping Hours during COVID-19 Outbreak
/
Posted on: March 19, 2020
/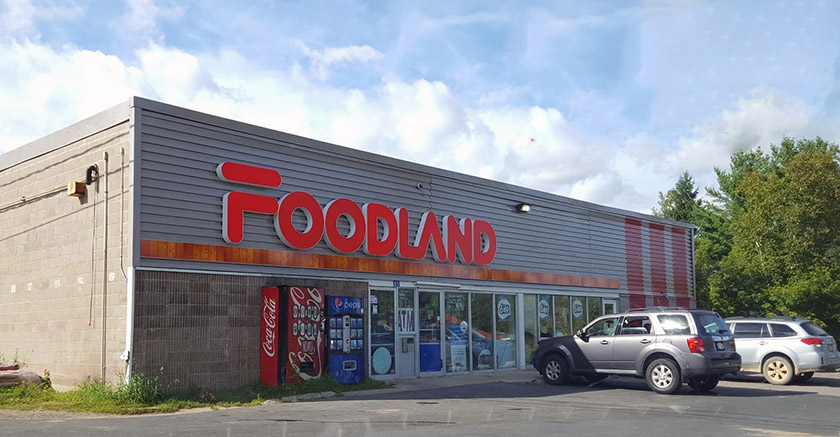 Blackville Foodland is devoting the first hour of each day, from 8:00am to 9:00pm to senior's shopping in hopes that everyone will help our seniors have a safer shopping experience.
Foodland also asks that customers use debit or credit, when possible. Cash will still be accepted.
As a precaution, 18L water bottles cannot be returned to the store for the time being, however, the store will be selling bottles with deposit. Once the virus is contained, they will accept returned bottles.
A sanitation area has been setup at the front of the store (in the cart area) and customers are encouraged to clean their hands and cart/shopping basket handles.
The team at Blackville Foodland is working hard at keeping their store a clean environment for their customers and wish everyone good health and positivity during this time.