Blackville Food Bank Distribution Day Updates
/
Posted on: October 7, 2020
/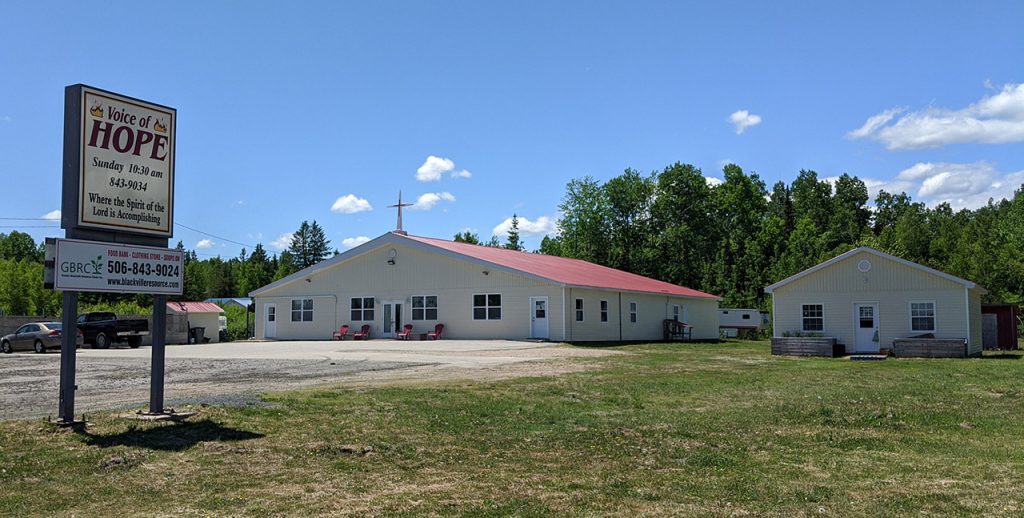 The Greater Blackville Resource Centre has updated their Food Bank distribution days to include additional pickup times. Clients will still be served only ONCE a month.
Clients will now have access to the food bank every Wednesday, by appointment only, from 10:00am until 12:00pm. Call 843-9024 to set up an appointment.
The Food Bank will still be open on the regular pickup day, the third Wednesday and Thursday of every month for those clients that can keep their regular appointment.
Please note: With additional pickup days, clients are still served only ONCE a month.