Blackville Credit Union Hosting Annual General Meeting
/
Posted on: April 15, 2019
/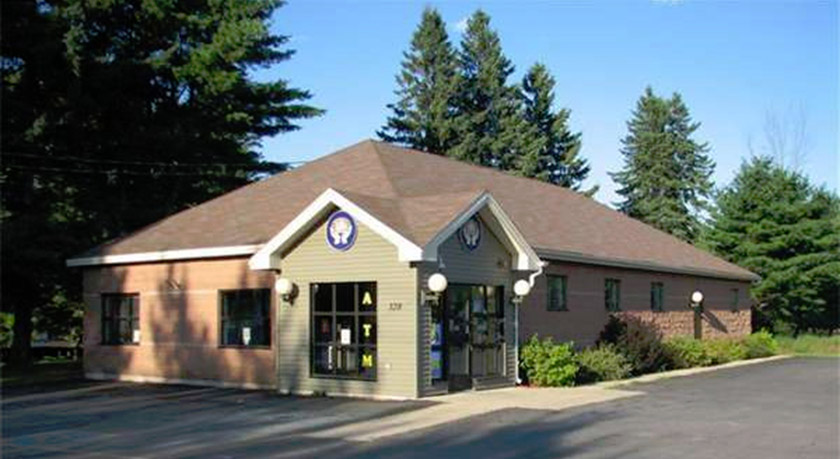 The Blackville Credit Union is hosting their 82nd Annual General Meeting and Dinner on Tuesday, April 30, 2019. The event will begin at 7:00pm at the Father AA McKinnon Memorial Hall, 105 Main Street in Blackville.
Tickets are $12 each and are available at the Credit Union. For more information, visit the Facebook event page at https://www.facebook.com/events/542800999578474/.
The Blackville Credit Union officially opened for business on September 30, 1936, with its first Annual Meeting held the following year.