Blackville Basketball Court and Pickleball / Tennis Courts Now Open
/
Posted on: May 29, 2023
/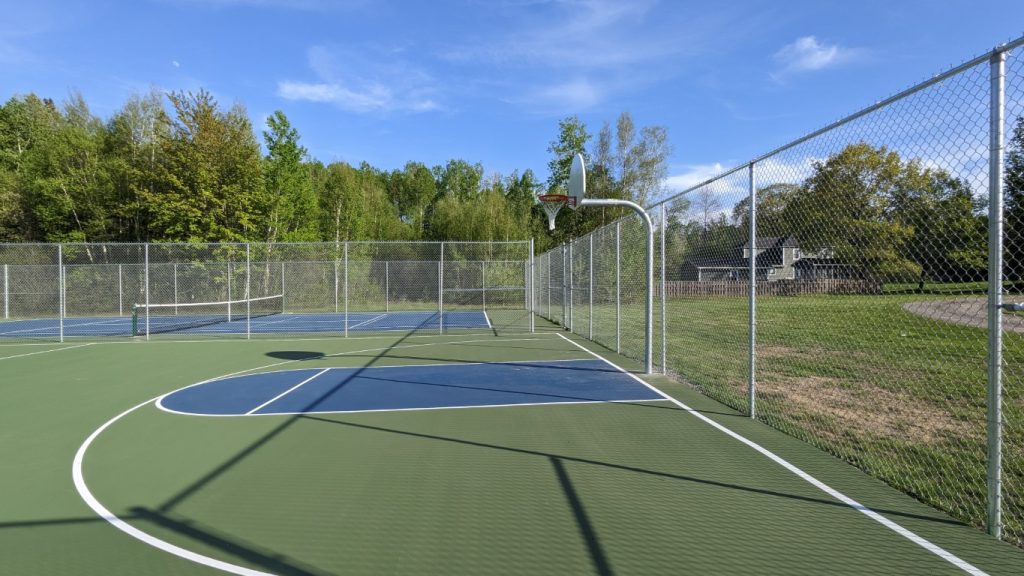 The newly constructed basketball court and tennis/pickleball courts in Blackville are now open to the public. The project began last fall and was completed earlier this week.
The dual courts are located at the old fairgrounds, 5 Underwood Drive, adjacent to Blackville Ball Park / Centennial Field.
Hours of operation are 7:00 am until 9:00 pm daily.