7th Annual Sylvain Bossy Memorial ATV Run
/
Posted on: June 10, 2021
/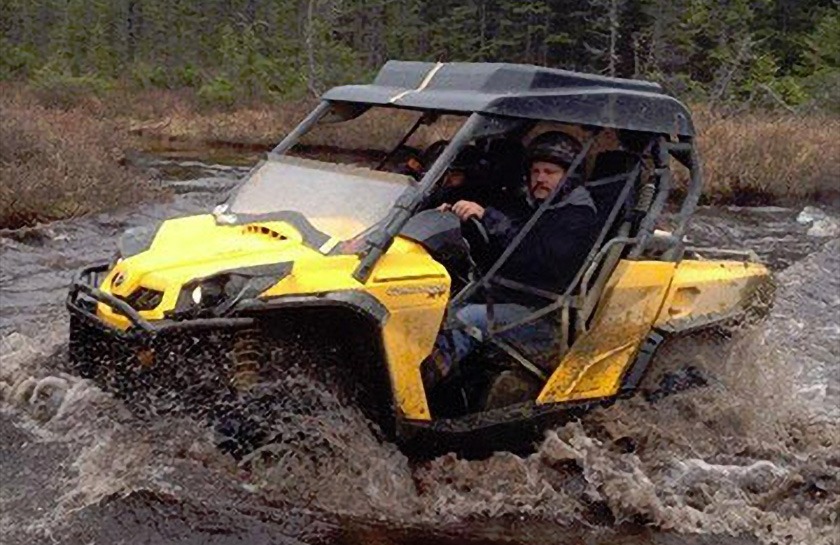 The 7th Annual Sylvain Bossy Memorial ATV Run will be held on Saturday, June 12. Registration will start at 9:00am at the Renous Recreation Centre, and the run will begin at 10:00am. Registration is by donation and all funds raised will go towards the Sylvain Bossy Memorial Bursary (for the Corrections Course) at NBCC.
A bbq will be held on the run, by donation as well. Prizes will be won.
For more information, visit the Facebook event page at https://www.facebook.com/events/940401820113053/.
Sylvain Bossy is the son of Jacques and Monique Bossy of Blackville. He was a Federal Correctional Officer at the Atlantic Institution and Director of the Miramichi ATV Club. He passed away accidentally on April 2, 2015.